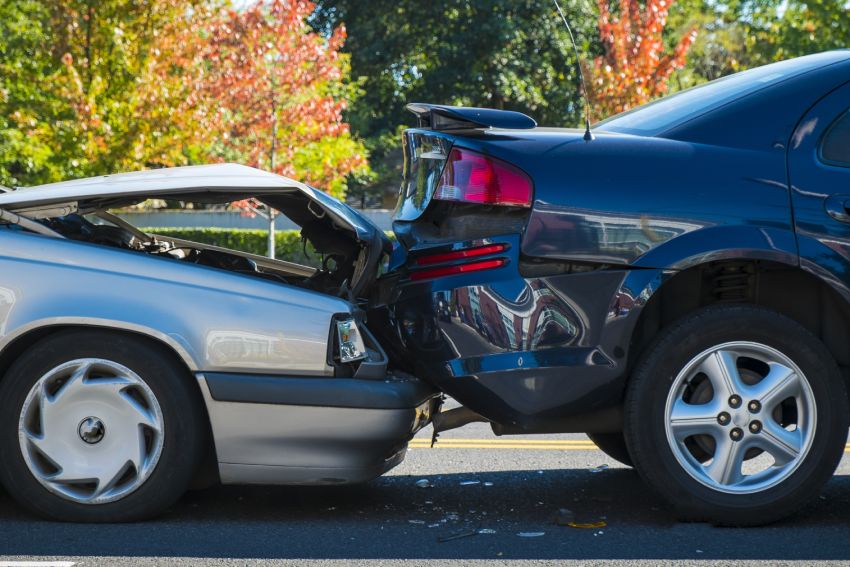 Your Hassle Free Solution to Finding Your

Auto Accident Report

in Texas.
Were you involved in an accident where you or someone in your vehicle were injured?
Let us help you today!
Our team will help you obtain your police report free of charge and our vetted team of attorneys will get you the compensation you deserve for your injuries.
Begin that process here.
Fill out this form ONLY if you have been in an auto accident and DO NOT have representation
Your auto accident report is essential for filing insurance claims
We can only assist persons who have been involved in an accident
Speak to one of our knowledgable agents immediately who can help you navigate the difficult world of auto accidents and locate your auto accident report.
Your Texas Accident Report is the First Step to a Successful Outcome for Your Accident
Tarrant and Denton Counties.
Your first step in documentation for filing an insurance claim is acquiring your accident report.
Begin that process here.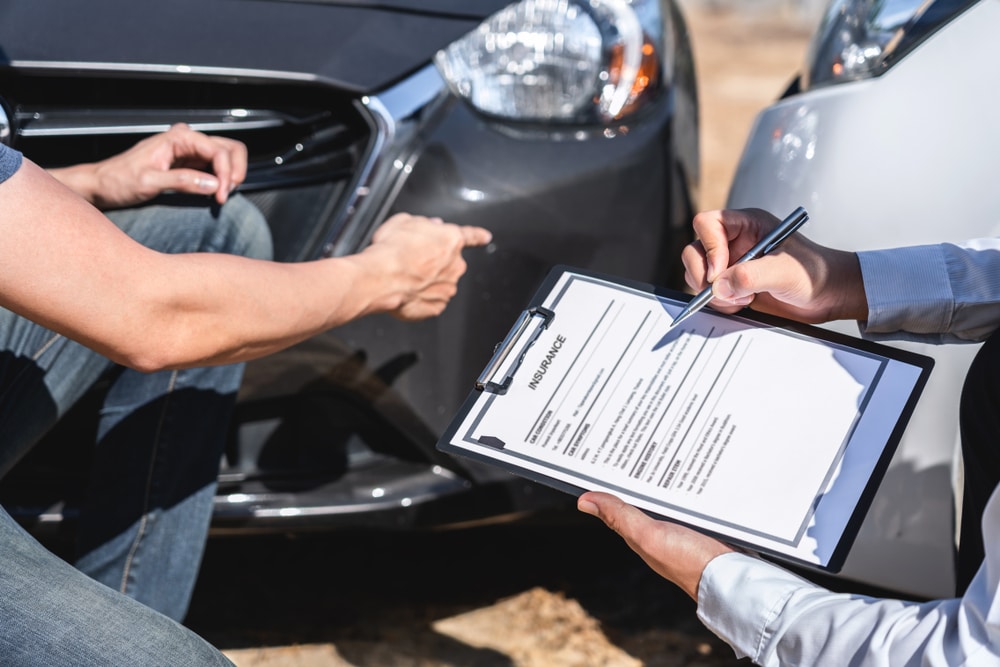 When Should You File A Texas Auto Accident Report?
You are legally required to file a Texas crash report of any accident. If the accident resulted in injury, death, or damages that exceed $1,000, you may file the report after the fact. If the accident didn't result in any of these, you must file the report at the scene.
If you don't file a report and law enforcement doesn't investigate the accident, you may have difficulty collecting insurance money or filing a personal injury lawsuit.
This can cause issues if you decide to file a personal injury lawsuit later on. The other driver's insurance company could deny your claim, saying that the accident never happened or that you weren't injured.
How Do I Get Texas Auto Accident Reports?
256,797 people were injured in motor vehicle traffic crashes in 2019. The first thing you're thinking after an accident is to check and make sure that everyone is okay. Maybe you have kids in the car with you and you're concerned for their safety. The most important thing is to ensure that everyone is safe and then get out of the car and to a safe location away from the roadway.
Once you've done that, reality sets in and you realize that someone is liable for this accident. If you believe that the other person involved is at fault, you have the right to compensation to pay for your vehicle, any injuries, and even lost wages due to injury. One of the important steps in making this happen is obtaining Texas highway patrol accident reports. It might be the last thing you want to think about after an accident, but it's important and we'll help you through the steps to make it easier.
Why Should You Get a Texas Auto Accident Report
You might think that it's unnecessary to get this report. In all actuality, if you called the police and followed the right steps, this report should already be in the hands of the authorities. That doesn't mean anything though because it's up to you to do your own homework, find representation, and receive the right medical attention for your injuries.
Having a Texas crash report will ensure that you've covered yourself because it will explain all the details of the accident, probable cause, and more. Without the report, you'll have no way of proving that the accident wasn't your fault.
If you're trying to hire an attorney to represent you, the report will be incredibly important as well. It will help the lawyer determine whether or not you have a solid case and if he/she should take it on.
What Information Can You Find In A Texas Auto Accident Report?
Your Texas auto accident report will typically contain:
The date, time, and location of the accident.
Identifying information for parties involved in the collision, including names, addresses, phone numbers, and insurance information.
Identifying information for witnesses
What to Look out for in Your Texas Auto Accident Report
When you receive your Texas auto accident reports you'll want to check it thoroughly. It should contain information such as the time of the accident, weather conditions, dates, location, make and models of the cars, and conditions that may have led to the accident. Be sure to go through it and correct any errors, even errors as small as misspellings of your name. You want everything to be perfect when you present your case.
Why Is It Important To Hire Legal Help After An Accident?
After you've been in an accident, you may feel like the last thing you want to do is go through any more legal processes. However, it's important to have an attorney on your side to help you get the maximum amount of compensation possible. Your Texas auto accident report will play a big role in building your case, so it's important to make sure it's as accurate as possible.
Get Your Texas Motor Vehicle Accident Report Today
If you're ready to receive your Texas DOT accident report you'll want to start by filling out the online form. Select your county and add in the details of the crash to find your report. You can choose to receive legal or medical counsel or opt-out if you're not interested. Just keep in mind that receiving counsel could strengthen your case.
We have experience helping tens of thousands obtain their accident reports. You've been through a lot and we're here to help you through this process.