Accident Records LLC is a free service to provide accident victims with information on how to acquire their police accident reports.
It also helps bring victims in touch with professional accident services such as treatment professionals and legal experts dedicated in helping victims resolve their accident issues.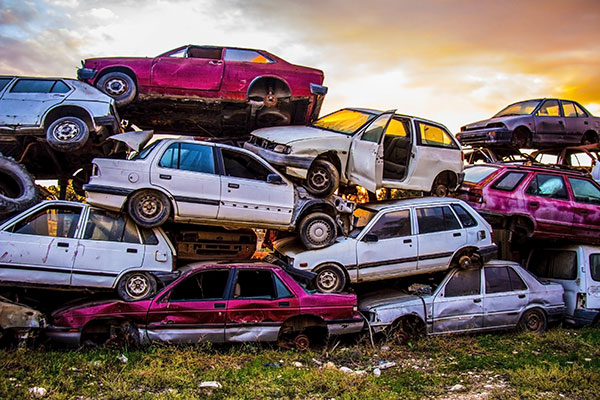 Why a Police Report is Critical to Filing Claim Compensation?
Any type of road accident, be it as a pedestrian, car or truck driver, or motorcycle rider can no doubt impact your life. The type and extent of physical hurt, if any, is naturally the most critical but it may soon be followed by a spate of legal and medical bills. Unfortunately an accident involves various additional aspects that involve bureaucracy and paperwork. However the most important is of course filing for compensation for health or vehicle damages incurred or both, if you're the victim.
So, if you haven't yet obtained your police accident report, the most crucial document that is required to file for compensation with your insurance company, it's time to do so.
Services Offered by Us
If you're wondering "How do I find my local accident report?", Accident Records can help.
We're dedicated to helping you procure your accident report and have garnered the expertise and experience in the same over the last few years. Since 2017 we've helped more than 13,000 accident victims obtain assistance in a variety of aspects ranging from obtaining their police accident reports to paid professional legal help and physicians.
But how to get police reports online exactly? With simple steps to obtain your auto or car accident report, you'll surely find our service easy to use. To top it all, it's free and comes with no-obligations. What's more, when you fill our online form, you can also speak to a medical professional or attorney, if you wish.