Learn how to acquire your
Find Your Auto Accident Reports Online
We'll help you move your situation forward.
Let us guide you through the simple steps to assist you in learning how to obtain your auto accident report. Finding accident reports online can be complicated, but it can also be done efficiently if you know where to look.
We know where to look. This service is free with no obligation. Therefore, you have absolutely nothing to risk in reaching out to us to help you find a car accident report.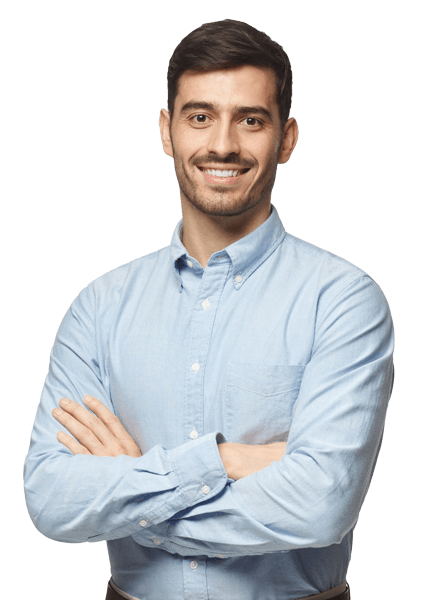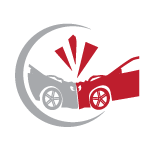 Discover how to access your accident report
and get a FREE professional consultation
Why do you need an Auto Accident Report?
We understand being in an accident is stressful and confusing, not to mention a minefield of bureaucracy and paperwork. But every claim must be made in conjunction with your accident report. This is the first and most important document you will need.
This means that when you fill in our online form, you will have the opportunity to speak with an attorney or medical professional if you wish. If you don't wish to speak with anyone, simply select no and no one will call you, and you will be able to acquire the information required to access your report.
We do believe that having an accident injury attorney on your side forms the best chance for you to get the best outcome to your accident. And if the accident was not your fault then why should you be out of pocket?
Begin the Simple Steps to Learn How to Acquire Your Auto Accident Report Now.
Our service is free and without obligation. We help people find accident reports online every day, and all they have to do at that point is access them. You will even have the option of speaking with an accident attorney or doctor if you wish.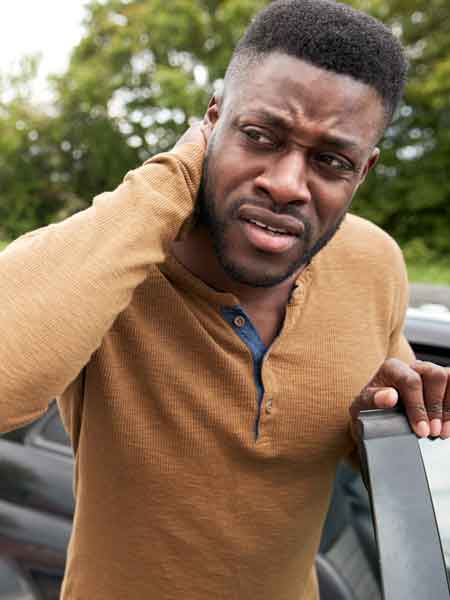 How it Works
A very simple process
Finding accident reports online is often anything but simple, which is one of the reasons we exist. However, working with us is about as simple and straightforward as it gets. Take a look at the steps available to you below if you'd like to find your car accident report:

Select Your State
Select the state your accident occured in

Select Your County
Select the county your accident occured in

Fill in the Form
Fill out our form with your details

Your Accident Report
Discover how to access your accident report

Speak to a Professional
Get help from an accident professional
If you've recently been involved in an automotive, motorcycle, or pedestrian accident your insurance company has likely requested an accident report. You may be wondering: How do I find my local accident report? How can I get an accident report online? 
At Accident Records LLC, we provide free Auto Accident Reports across the United States and connect users to lawyers in their area. Whether you need an accident report to settle your insurance claim, or you're looking to get police reports online, our experts at Accident Records can help you.
If you're trying to lookup police reports online but don't know where to start, you need a convenient and free tool to guide you.
Use the dropdown menu below to lookup police reports online and browse car accident reports in your state or county. If you need further assistance, reach out and one of our designated accident attorneys will be happy to help you.
Discover how to access your accident report today