Learn how to acquire your
Let us guide you through the simple steps to assist you in learning how to obtain your auto accident report.
This service is free with no obligation.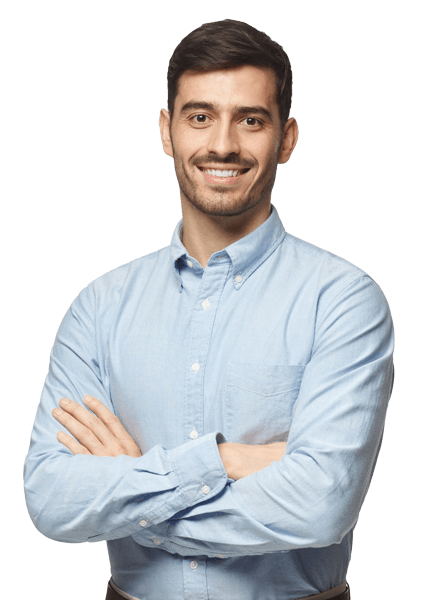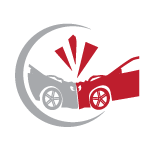 Discover how to access your accident report
and get a FREE professional consultation
Why do you need an Auto Accident Report?
We understand being in an accident is stressful and confusing, not to mention a minefield of bureaucracy and paperwork. But every claim must be made in conjunction with your accident report. This is the first and most important document you will need.
This means that when you fill in our online form, you will have the opportunity to speak with an attorney or medical professional if you wish. If you don't wish to speak with anyone, simply select no and no one will call you, and you will be able to acquire the information required to access your report.
We do believe that having an accident injury attorney on your side forms the best chance for you get the best outcome to your accident. And if the accident was not your fault then why should you be out of pocket?
Begin the Simple Steps to Learn How to Acquire Your Auto Accident Report Now.
Our service is free and without obligation. You will even have the option of speaking with an accident attorney or doctor if you wish.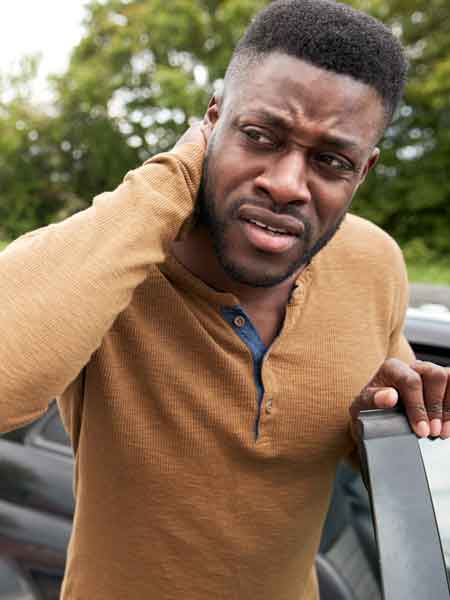 Select Your State
Select the state your accident occured in

Select Your County
Select the county your accident occured in

Fill in the Form
Fill out our form with your details

Your Accident Report
Discover how to access your accident report

Speak to a Professional
Get help from an accident professional
Select your state from the form or map below.
Discover how to access your accident report today